See the impact of your local SEO efforts via our Google My Business dashboard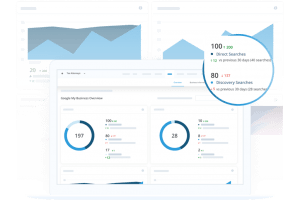 Your Local SEO Success in One Dashboard
Get key metrics based on search user behavior. Our GMB dashboard provides you with complete visibility over:
Take Google My Business insights to the next level with our Google My Business agency dashboard. Use our tool to plan your next steps and better optimize websites to get more local foot traffic.
One neat dashboard to present the impact of your local SEO efforts – sign up for free and get access!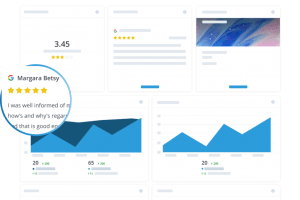 Grow Your Agency & Get More Business
Start your path to growth with our Agency Tools built to help you scale. Access our technology today!
Providing Transparency in Every Campaign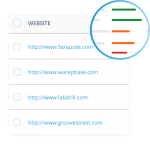 Get a comprehensive website analysis that you can send to clients and provide expert recommendations on the spot with our SEO audit tool.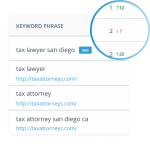 Keywords rankings. Check. Monthly trends. Check. Website traffic. Check. Get all KPIs in a white label dashboard you can brand as yours.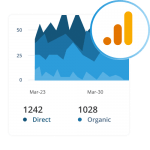 Daily rank monitoring tool to track key metrics for all your SEO campaigns. No room for guesswork – your data is in the Rank Tracker.
Dive into How Customers Search Locally
Refine your local SEO strategy with metrics from the Google My Business dashboard. Get analytics on how people search for and engage with your client's business.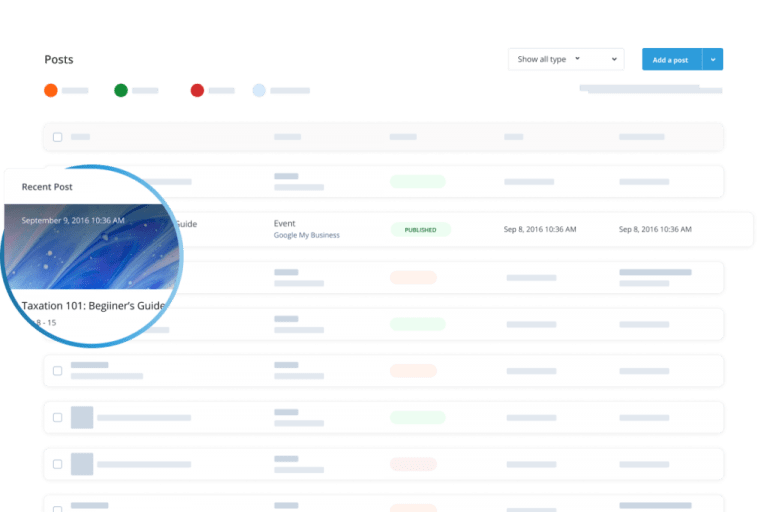 A Closer Look at Keyword Rankings
Identify which keywords are performing based on their positions on search results so you can identify how to move forward with your SEO projects.
Get Updates on Traffic Movement
See if your SEO strategy is making an impact. The SEO dashboard software shows monthly traffic movement and identifies traffic based on the source and devices used by visitors.
Manage Their Local Visibility with the GMB Dashboard
Take more control over how your clients appear on local results. With the Google My Business agency dashboard, you won't miss reviews or Google My Business posts for your clients.
Google My Business Reviews Integrated
Stay on top of what customers are saying about the business. Monitor and respond to reviews on your client's GMB listing – a proactive way of keeping their reputation intact!
More Interactions with Google My Business Post
Make it easier for users to interact with your client's business by publishing Google My Business posts via the dashboard. Show updates, events, or offers to amplify your client's presence on GMB listings.