Dominate the online retail marketplace with ecommerce SEO services
More Traffic, More Customers, More Sales for Online Stores
The digital evolution has changed the buying behavior of customers. It takes just a few clicks to find an online store and complete a transaction. As customers go online for their purchases, the competition increases—ecommerce retail sales are expected to surpass $4 trillion by 2021.
This makes ecommerce SEO services a key digital marketing strategy.
It's time to claim the top positions of search results with ecommerce SEO. We're here to help with that.
Making Results Happen with Ecommerce SEO
In over eight years of working as an SEO services provider, we've managed ecommerce campaigns for thousands of online retail businesses across the globe. Our seasoned SEO specialists develop ecommerce SEO plans to drive more traffic, more leads, and more conversions for online businesses.
Our team combines expertise and the industry's best SEO practices to provide tailored ecommerce SEO strategies. We provide 24/5 support for all SEO projects, with dedicated Project Managers guiding clients from the start of their projects until deliverables are met.
How We Drive Ecommerce SEO Success for Retail Businesses
We execute SEO workflows with rank building initiatives that deliver the most impact to ecommerce businesses. Our comprehensive ecommerce SEO services include:
Website Analysis and SEO Audits
Our SEO specialist provides a thorough diagnosis of ecommerce websites to determine ranking opportunities and identify areas for improvement. All the data and recommendations will be included in an SEO audit report.
We boost ranking performance of ecommerce websites by optimizing on-site elements – Meta tags, header tags, page content, images, page speed, sitemap, and schema.
Our SEO specialists and content team work together to provide guaranteed DA link building for ecommerce sites. Our process involves building relationships with online publishers to boost readership and drive more targeted traffic to websites.
We track every aspect of our ecommerce SEO strategy. By integrating Google Analytics, Google Search Console, Ahrefs, and other rank tracking tools to ecommerce sites, we measure the most important SEO KPIs.
SEO Software for Ecommerce Websites
We're a team of experts who thrive on data. Part of our work is to provide complete transparency for SEO projects, and we make this possible with our intuitive SEO software.
What Industries need SEO the most?
Every industry and business are similar and different in many ways. Hence, the similarities and differences of methods and approaches when doing SEO for businesses. As industrial SEO experts, we'd say that industries have 80% similar practices in search engine optimization and about 20% differences.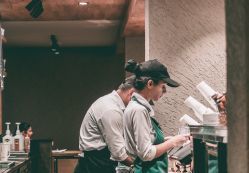 SEO Services For Franchises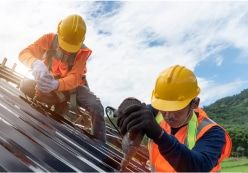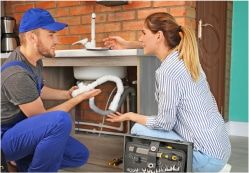 SEO Services For Plumbers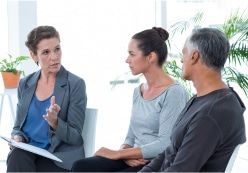 SEO Services For Therapist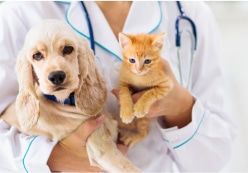 SEO Services For Veterinary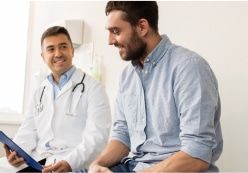 Frequently Asked Questions: