Cutting through the competition with law firm SEO
Be More Discoverable to Clients
Law firms can't grow without advertising their practice – but how can they cut through the noise?
It's all about being more discoverable on search results.
The digital marketing arena is becoming competitive in different verticals, and the legal industry is no exception to this. It's time to go beyond traditional marketing strategies and build law firms' online presence with SEO strategies done by experts.
The Law Firm SEO Expert of Choice by Attorneys
With over eight years of experience in the digital marketing arena, we've worked with hundreds of law firms from different parts of the world. The relationships we've built with attorneys provided us with the knowledge to navigate the competitive legal industry.
A Dedicated, Talented Team Behind Every SEO Project
Think of us as an extension of a law firm's marketing team. We have SEO Specialists, Project Managers, Content Writers and Editors, Graphic Designers, and Website Developers – all working together behind every law firm SEO project.
Tailored Strategies for Law Firms
We follow a methodology that leverages the most impactful SEO activities for websites. To provide the best SEO service for attorneys, we tailor strategies based on the law firms' digital needs, website performance, and business goals.
How We Drive Online Success for Law Firms
We follow only the best SEO practices to rank law firm websites on the top positions of search results and make them more visible to their clients. Our performance-driven SEO methodology provides law firms with a roadmap that includes:
Website Analysis and SEO Audits
Before we optimize, we look at the performance of law firms' websites. We conduct a thorough analysis of on-site elements and compile data with recommendations from our experts in a simple SEO audit report for clients to review.
Our SEO specialists optimize on-site elements to boost ranking performance – Meta tags, header tags, page speed, sitemap, and schema markup. We update and provide fresh, original on-page content for different pages, and supplement these with link building efforts.
We boost website performance by building guaranteed DA links from trusted legal websites. We reach out to online publishers to deliver quality links with the right audience for law firms.
Results matter to us. We translate every accomplishment with metrics based on data from Google Analytics, Google Search Console, Ahrefs, Moz, and other SEO reporting tools.
SEO Software for Law Firms
We're a bunch that values transparency in all aspects of the business. Our SEO software provides a bird's eye view of SEO projects for law firms, with the essential KPIs in one place.
What Industries need SEO the most?
Every industry and business are similar and different in many ways. Hence, the similarities and differences of methods and approaches when doing SEO for businesses. As industrial SEO experts, we'd say that industries have 80% similar practices in search engine optimization and about 20% differences.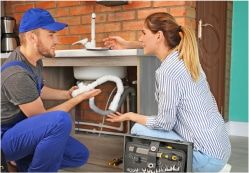 SEO Services for Plumbers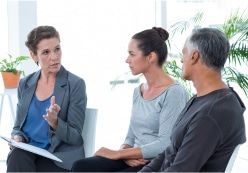 SEO Services for Therapist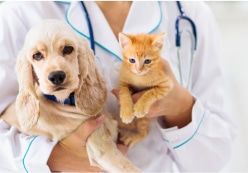 SEO Services for Veterinary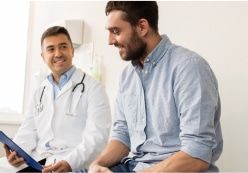 Frequently Asked Questions: