Track the most important keywords and monitor performance. See consistent growth with our SEO and keyword rank tracking.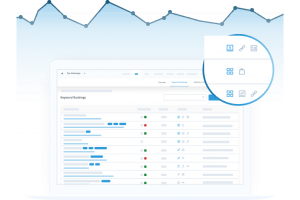 How Well is Your Campaign Performing? We'll Give You a Complete Visual.
Get insights, analyze, and discover more opportunities to boost website rankings with these features:
See how your SEO is delivering results with daily monitoring via our Rank Tracker. Our tool shows all the important metrics to help you make smarter decisions and more effective SEO strategies.
Complete transparency for all your campaigns? It's possible with our SEO Rank Tracker.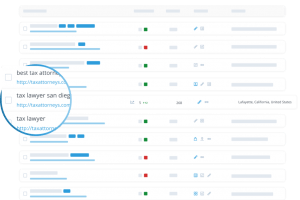 Looking to Grow Your Business? We're Here to Support You.
Perform a free SEO check-up to know your website's overall performance.
More Visibility on Keyword Ranking Performance
Dive into your campaign's performance and see which keywords are driving the most impact with the Rank Tracker. Our keyword rank tracking software is easy to use.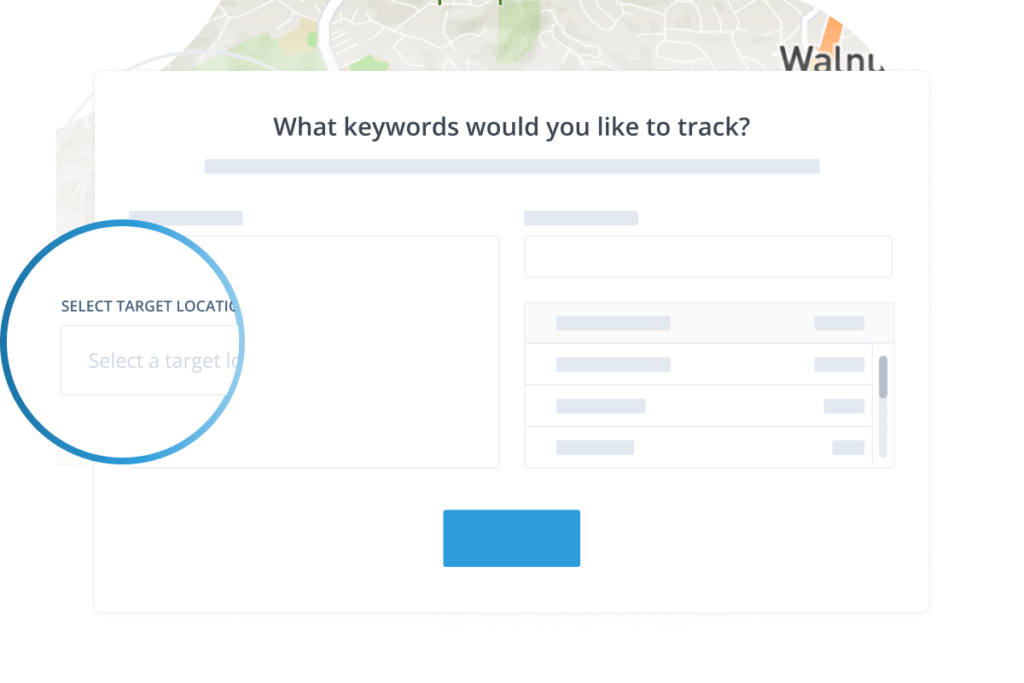 Specify the keywords you want to track. The Rank Tracker also provides suggestions for your keyword tracking.
Add the location for your keywords so you have a more laser-focused approach for monitoring keyword performance.
Add Tags to Label Your Keywords
Use tags to organize and filter data on the rank tracking tool. Grouping your keywords with the same tags can help you further refine your SEO strategy.
A Platform That Gives a Snapshot of SEO Essentials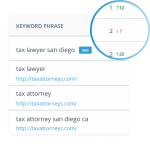 From keyword rank tracker to analytics – access our white label dashboard with a full suite of integrations for performance monitoring.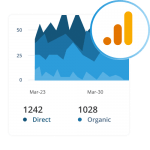 Get up-to-date information for campaigns to provide comprehensive analysis and quick reporting on your SEO dashboard.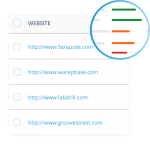 Find out what needs to be improved on a website and deliver accurate recommendations to increase rankings with an SEO Audit.