Ranking thousands of businesses and putting them on the map with local SEO service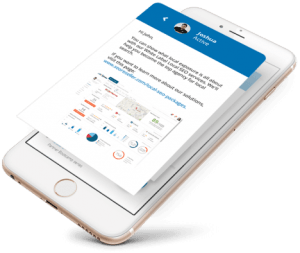 Local Search Engine Optimization (or local SEO) is the process of ranking websites through geo-targeted keywords, localized content, citation building, and claiming local business listings. Local SEO is an effective strategy for local mom-and-pop shops, brick-and-mortar stores, or businesses with physical locations that operate in a specific area.
Local SEO helps the website be more visible to customers within their geographical area, so they appear as the most relevant on local search results. This happens when search engines pull business information from different sources, such as online directories, local newspaper websites, blogs, local forums, and review websites. Websites rank well on local search results through the following elements: proximity of the business to the search user, the relevance of the business to the search query, and prominence or what customers say about the business.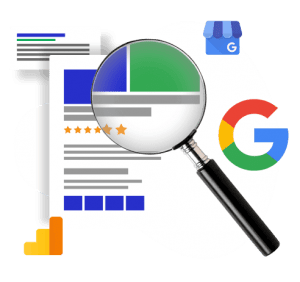 Local SEO Service That Connects Local Businesses to Customers
The right strategy is what takes businesses to the first page. As a local SEO company, we'll show you how businesses can stay right in front of their audience.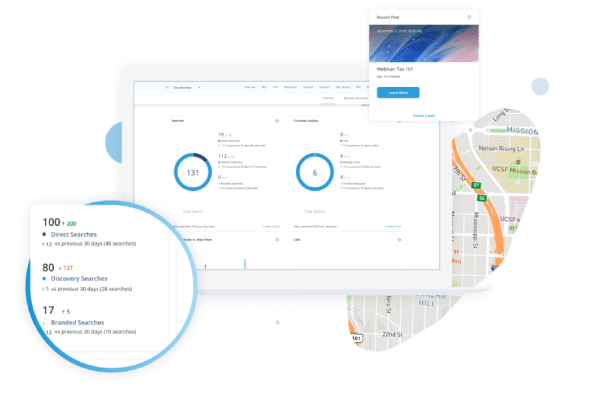 Methodology-based Solutions
Our local SEO services combine citation building, effective on-page SEO, and natural link building strategies to provide long-term results for local businesses.
Drive Highly-Targeted Leads
We make it easier for businesses to be found in their area by improving their local SEO ranking. With geo-targeted keywords, businesses get ready-to-convert leads.
Our local SEO agency puts businesses on the map and gives their local awareness a boost while building their online reputation with our local SEO solutions.
Local search engine optimization services with the essentials to make businesses more visible & relevant locally
For every local SEO campaign, we perform an extensive site audit checking indexed pages, any existing penalties, and more. Get a detailed report with insights from local SEO experts.
Which keywords should we target to boost a website's local presence? We find and recommend the best keywords to rank websites on local search.
Local Citations and Listings
Be visible on sites where customers are visiting. Popular local blog, local news website, authoritative business listings – All these for your local SEO marketing strategy.
Our local SEO marketing service features organic links that reach a targeted audience beyond local. Ideal for businesses that generate revenue online.
Blog posts, PDFs, press releases, and the works. The best local SEO services deserve well-researched and quality content that attracts the local audience.
On-site improvements from our local SEO firm includes optimizing up to 30 pages. Tag and header optimizations, URL rewrites, Meta Data & more.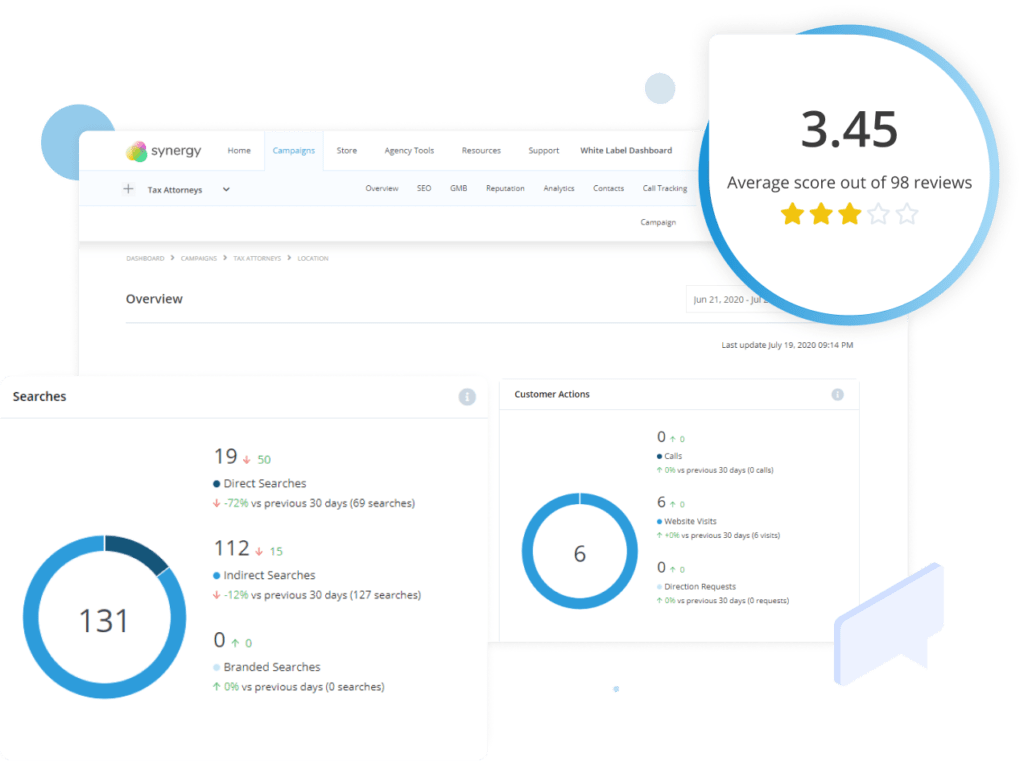 A Cutting-Edge Dashboard for Your Local SEO Campaigns
Our local SEO service gives you access to a one-stop SEO dashboard with goal-oriented data and tools you need to monitor performance.
Make better marketing decisions with data from our local SEO software to back you up.
No Two Local Businesses Are Alike
And neither will their local SEO needs be the same. That's why we have white label local SEO marketing for agencies looking to outsource local SEO services for businesses of varying sizes and goals.
Local SEO for a small business that's just starting an online presence and can't handle the traffic that other packages will bring.
Four times the optimization and local listing exposure. Enough to get businesses close to the top and start getting traction on local search.
SEO for local businesses that want top-of-the-page results. Tons of optimization and local SEO listings plus high-quality off-page SEO.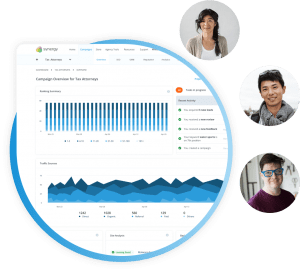 We're making it easier to sell local SEO services
A great proposal is critical to the success of your pitch. We make it easier with a customized and well-written local SEO proposal ready in under 3 minutes with the Proposal Builder.
Customize the proposal to include local SEO products from the Store, pair with other digital marketing services, and set your local SEO pricing to show a quotation for clients. No need to build the document from scratch—a few clicks are all it takes to create your local SEO proposal.
Frequently Asked Questions